Claudia Howe, Regional Head of Sales for DACH & UK at Alyne, and Carmen Auer, Sustainability Services Partner at BDO Germany, for a Morning Coffee as they give expert opinions charged with valuable insights on ESG Risk Management.
Understand Your ESG Risk Exposure and Quantify ESG Value at Risk
Investors and regulators have increasingly been advocating for Environmental, Social and Governance (ESG) reporting.
This rising attention however, has not yet brought with it a clear mandate or industry standard on how to best achieve the reporting requirements. Without clear definitions and guidelines, business leaders find it challenging to determine the appropriate measures for their ESG Risk Management process that sufficiently addresses the non-financial information relevant to their organisation.
Leveraging the right tool that is designed to address regulation ambiguity and can easily identify risks will provide greater risk insights on your ESG maturity and reporting. Learn about Alyne's capabilities and comprehensive mapping of ESG-related risks to provide your organisation with valuable quantified Value at Risk.
All-in-one platform
Quantification of non-financial risk
Facilitates ESG understanding and ESG Reporting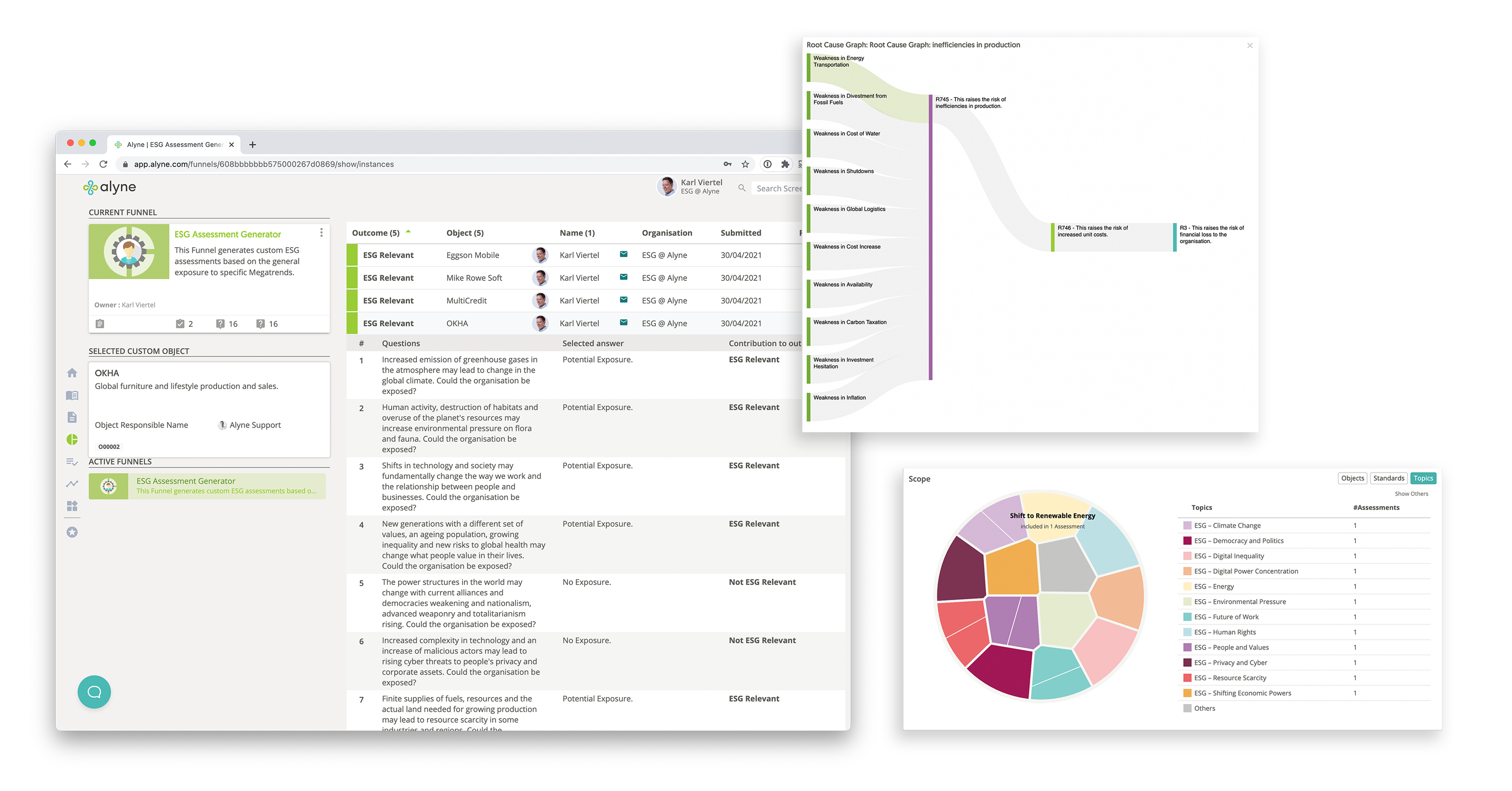 Alyne's ESG Risk Management Software: Risk Analytics and Assessments combined with expertly-curated ESG Content and Insights.
90+ Enterprises Worldwide Use Alyne's SaaS Solution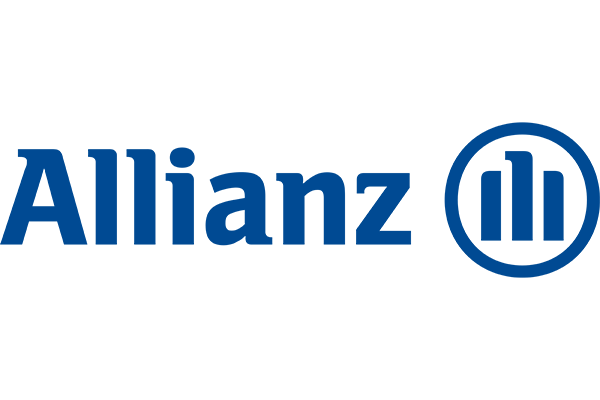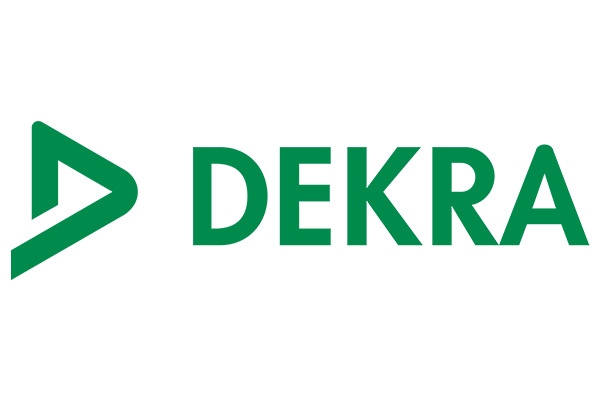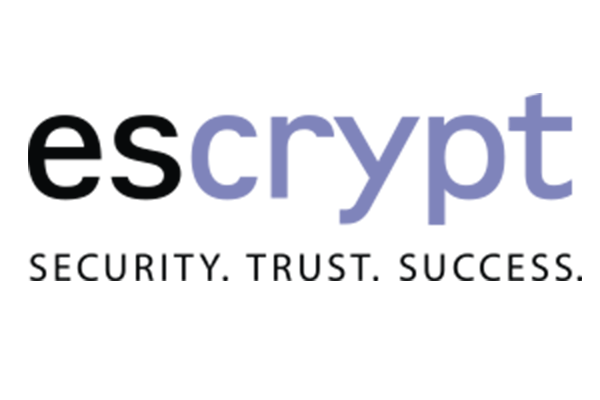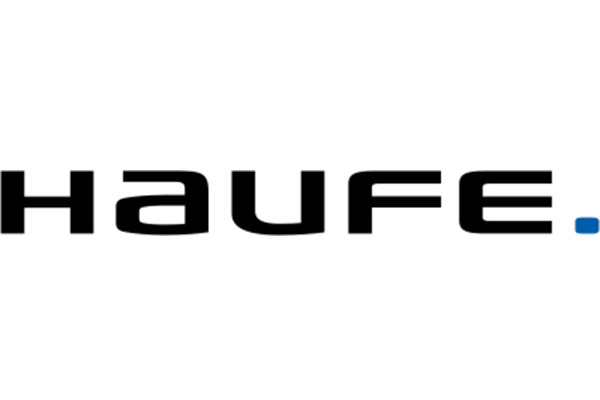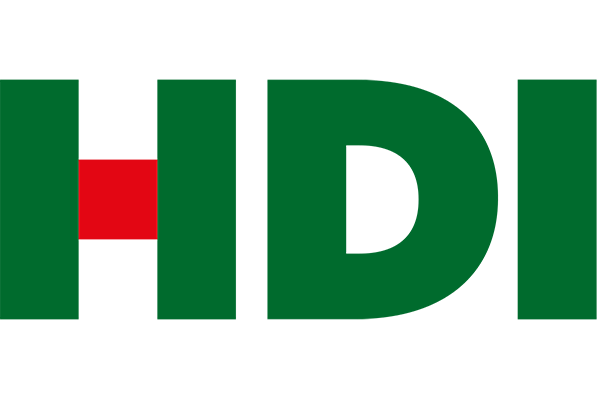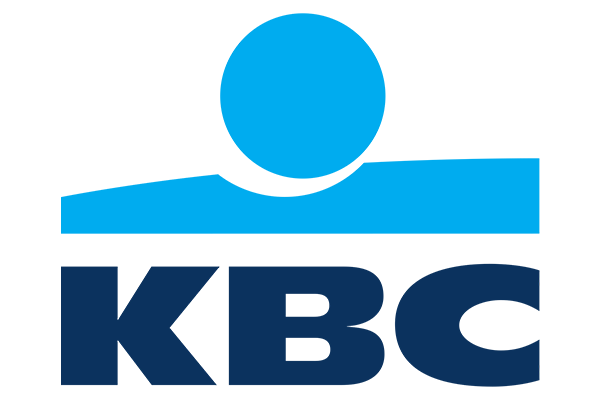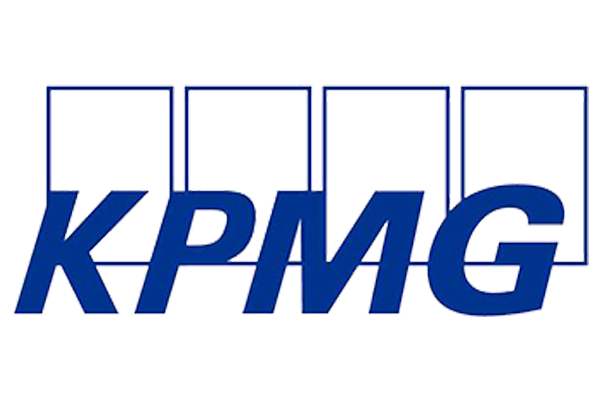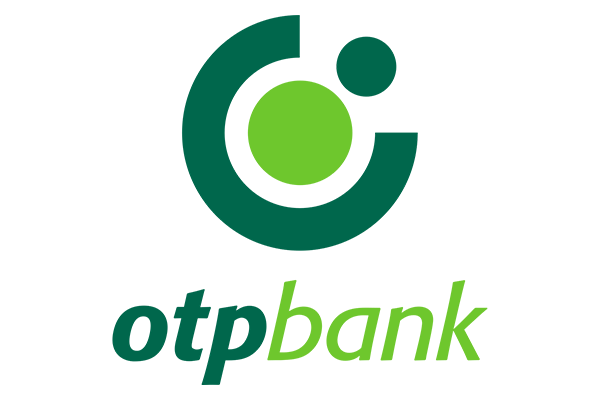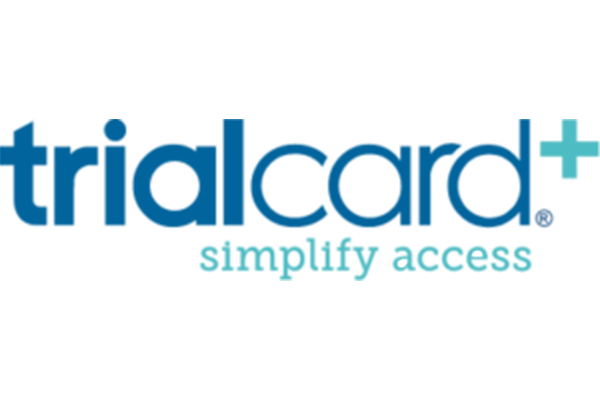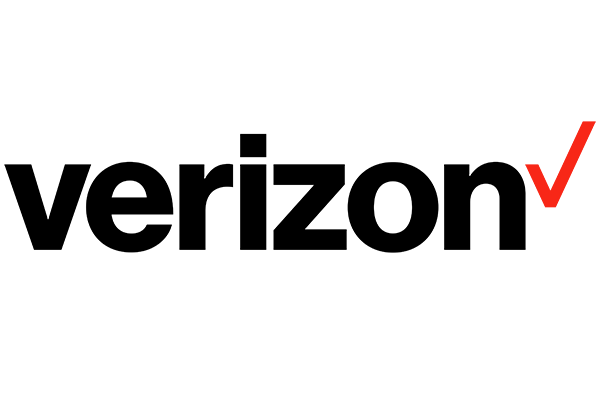 This past October, we attended RiskNET Summit 2021. Our team gave an interactive benchmarking workshop on ESG with assessment responses from members of the audience mapped out onto a large-scale Alyne Radar Diagram. Learn more about ESG Benchmarking, Scoping and Quantification from Head of Sales for DACH, Claudia Howe.
ESG Frameworks Mapped to the Alyne Content Library
1. United Nations 17 Sustainable Development Goals
The United Nations have agreed on 17 key goals for sustainable development. These are to be reached by the year 2030. The 17 Sustainable Development Goals or 17 SDG were agreed in 2015 and serve as a good structure for analysing risks.
2. Sustainability Accounting Standards Board
The Sustainability Accounting Standards Board (SASB) has built an extensive framework of ESG risks. These are further broken down by individual industries. The focus is on measurability and comparability for sustainable finance decisions and accounting.
3. EU Sustainable Finance Taxonomy
The European Union Regulation 2020/852 on the establishment of a framework to facilitate sustainable investment has published a taxonomy. It is widely followed in the ESG sustainable finance industry.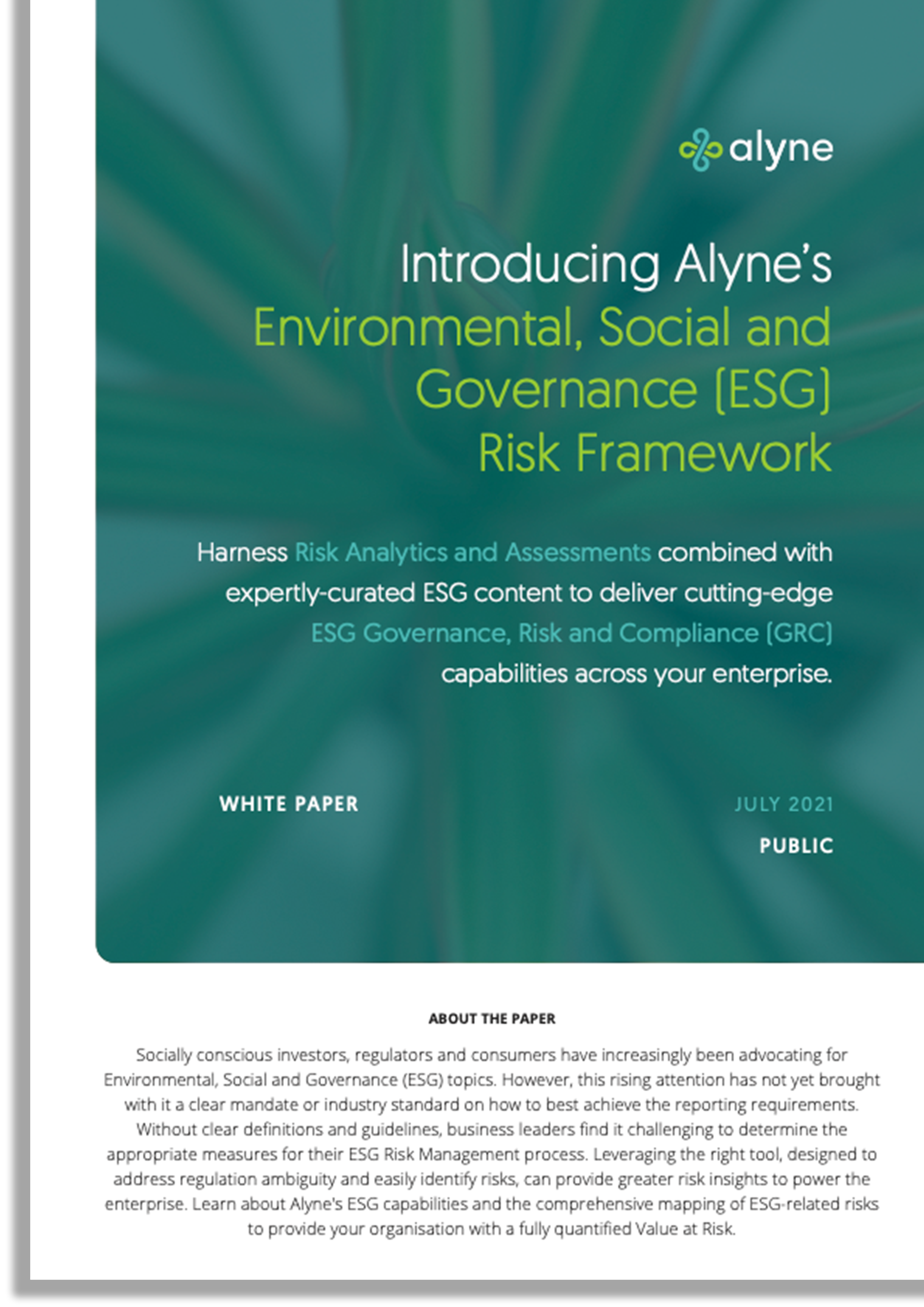 Podcast Episode: ESG Risks and Mega Trends
ESG topics and global Mega Trends are gaining fast momentum - with regulation increasing and likes of reporting being made mandatory in some sectors. In this episode, Karl and Stefan discuss ESG Risk Management as a hot topic to watch.

Article: Aligning ESG Risks with Enterprise Risk Management
ESG risks are now playing a much larger role in contributing to the overall risk exposure of organisations. Incorporating them into your Enterprise Risk Management (ERM) can strengthen your organisation's understanding of its full suite of risks and enhance overall business performance.
Alyne's Capabilities
Leverage Alyne to streamline and simplify your organisation's risk and compliance processes.

Predefined Controls
Alyne's predefined Controls removes the guesswork involved in the interpretation of standards, laws and regulations. Alyne simplifies regulations and their requirements into bite-sized chunks, offering easy-to-understand and easy-to-action controls to use across the enterprise.

Assessments & Reporting
Alyne helps you to identify risks and assess maturity levels through Assessments that can be sent at scale. Leverage qualitative and quantitative risk analysis, and gain transparency through detailed and dynamic reporting.

Collaboration & Centralised Data
Alyne acts as a central repository for your compliance requirements. When performed in a single platform, it boasts a powerful audit trail aimed at simplifying the often arduous audit process. In-app collaboration fosters a more efficient and agile process.
Let us Calculate Your Business Case
Alyne's Business Case Builder spans a range of dependent factors and various types of costs calculated over a comparable time frame in order to achieve real transparency. Let our experts assist you in obtaining a good overview of your business case, potential cost and time saving benefits in using Alyne.